Travertine Repaired and Polished in Crawley, RH10
Testimonial after Travertine floor restoration was completed:

"Adrian worked hard and never stopped all day! The floor looks amazing and he always cleared up after himself. We felt very comfortable with him working in our home and he took great care over our furniture. Always making sure it was protected. Excellent service and would definitely recommend Thanks so much."
Sally-Anne & Nigel H. Crawley, West Sussex, RH10
Before Pictures of the Travertine below shows lots and lots of holes as well sas cracks in the tiles. It also looked dark and it had lost its shine.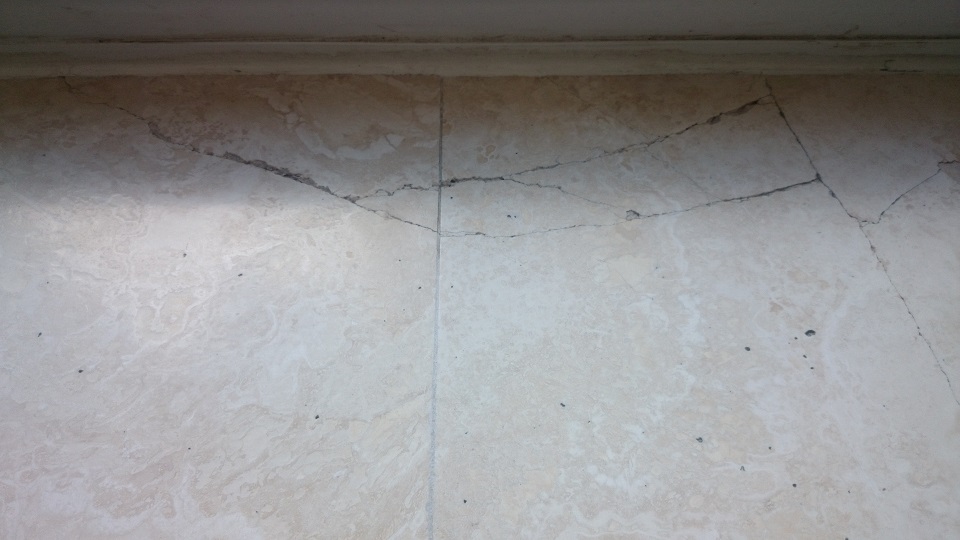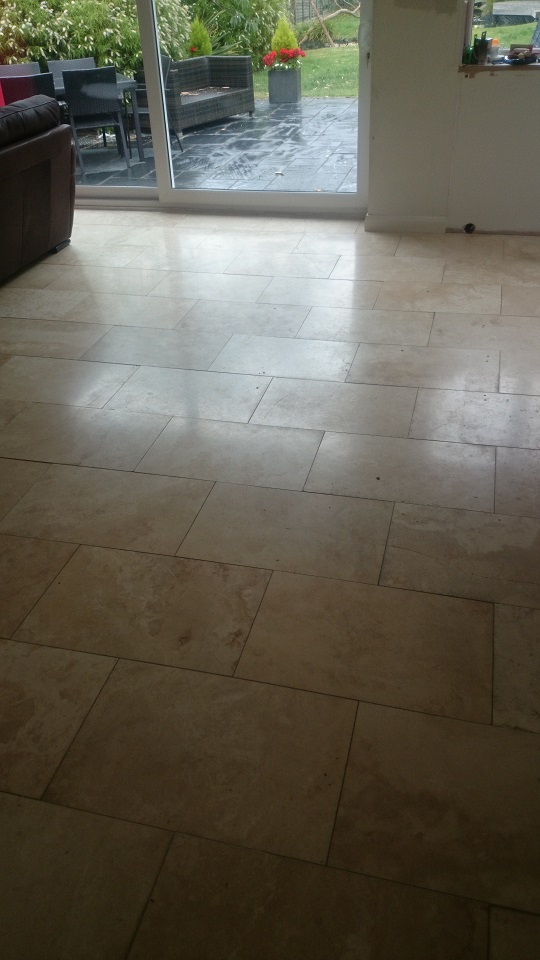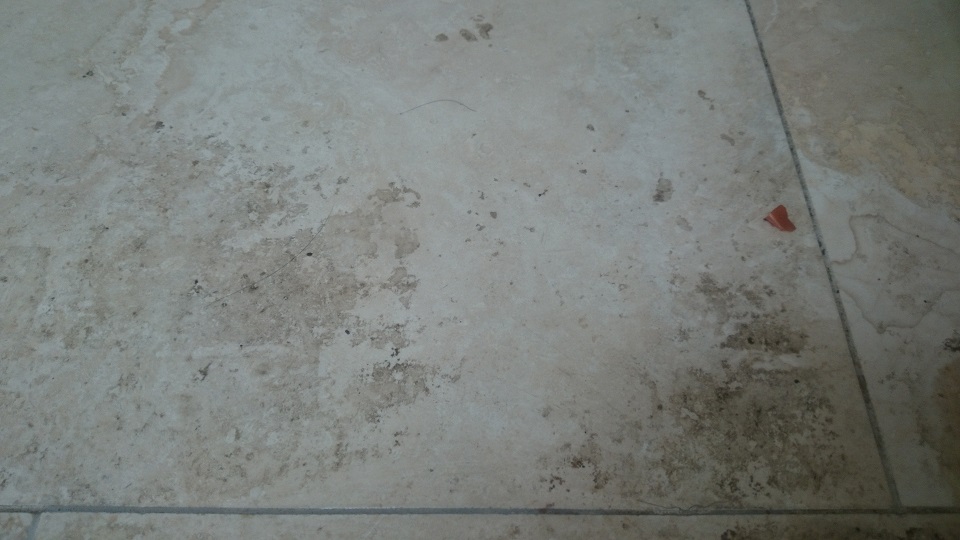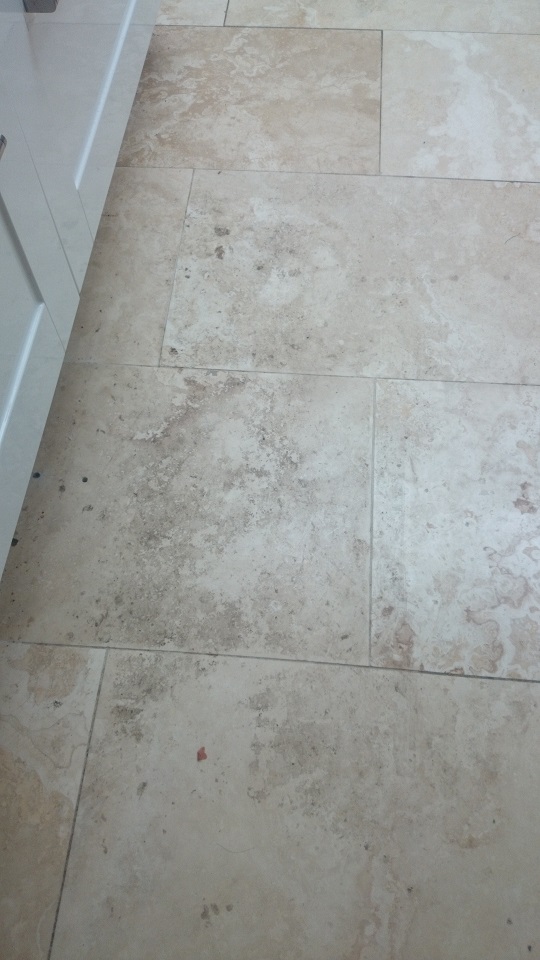 Below are the pictures after it was cleaned, polished had the holes and cracks filled, sealed and buffed.
 
   

Description of the work carried out on a Travertine Floor in Crawley, West Sussex, RH10.
Sally-Anne and Nigel had a light travertine with lots of holes, a lot more than is normally found in a Travetine Floor. The floor had been down 7 years and although cleaned regularly by the owners it had darkened and lost its finish, looking patchy and dull.
Bond Stone Cleaning started by deep clean the Travertine tiles with specialist cleaning solutions and worked on the grout lines with grout brushes. Then filled the holes and cracks with specialist Travertine epoxy stone filler, this floor had hundreds of holes and around 12 tiles with cracks which all needed filling. The floor was diamond polish through the grades to re-finish the stone to a sheen / shine finish as per the customers requirements then the floor was buffed, sealed and buff to finish.
The floor was a light coloured Travertine (sometime called Limestone Travertine by some)
It is common for holes to appear in Travertine floor tiles due to the honeycomb nature of Travetine, Filing. these can be filled and in nearly all cases disappear.
---
Call FREE: 0800 007 5088 For A FREE No Obligation Quotation
---
This work was carried out in Crawley, West Sussex, RH10, if you would like Bond Stone Cleaning to give you a free no obligation quotation for your Travertine, Mable, Limestone or other natural stone flooring please give them a call to arrange a site survey. Crawley, RH10 is near other areas covered by Bond Stone Cleaning such as Pease Pottage RH11, East Grinstead RH19, Newchapel RH7, Lingfield RH7, Edenbridge RH8, Godstone RH9, Crowhurst TN33 and Sevenoaks TN14 among other areas. Please see a full list of RH postcodes covered by Bond Stone Cleaning. Travertine, Marble, Limestone, Slate and other Natual stone cleaning is also carried out in other areas of the South East and throughout the UK.